For the 2nd time in a row we are represented in the SALON of the best wines of Austria.
Landessieger
Niederösterreich
Our Kamptal Grüner Veltliner is selected as the 2021 state winner of Lower Austria.
"They can be proud of the wines of the last few years"
VINARIA, Austria's magazine for wine culture

Ried Bernthal 2019 is one of the TOP 8 in Austria.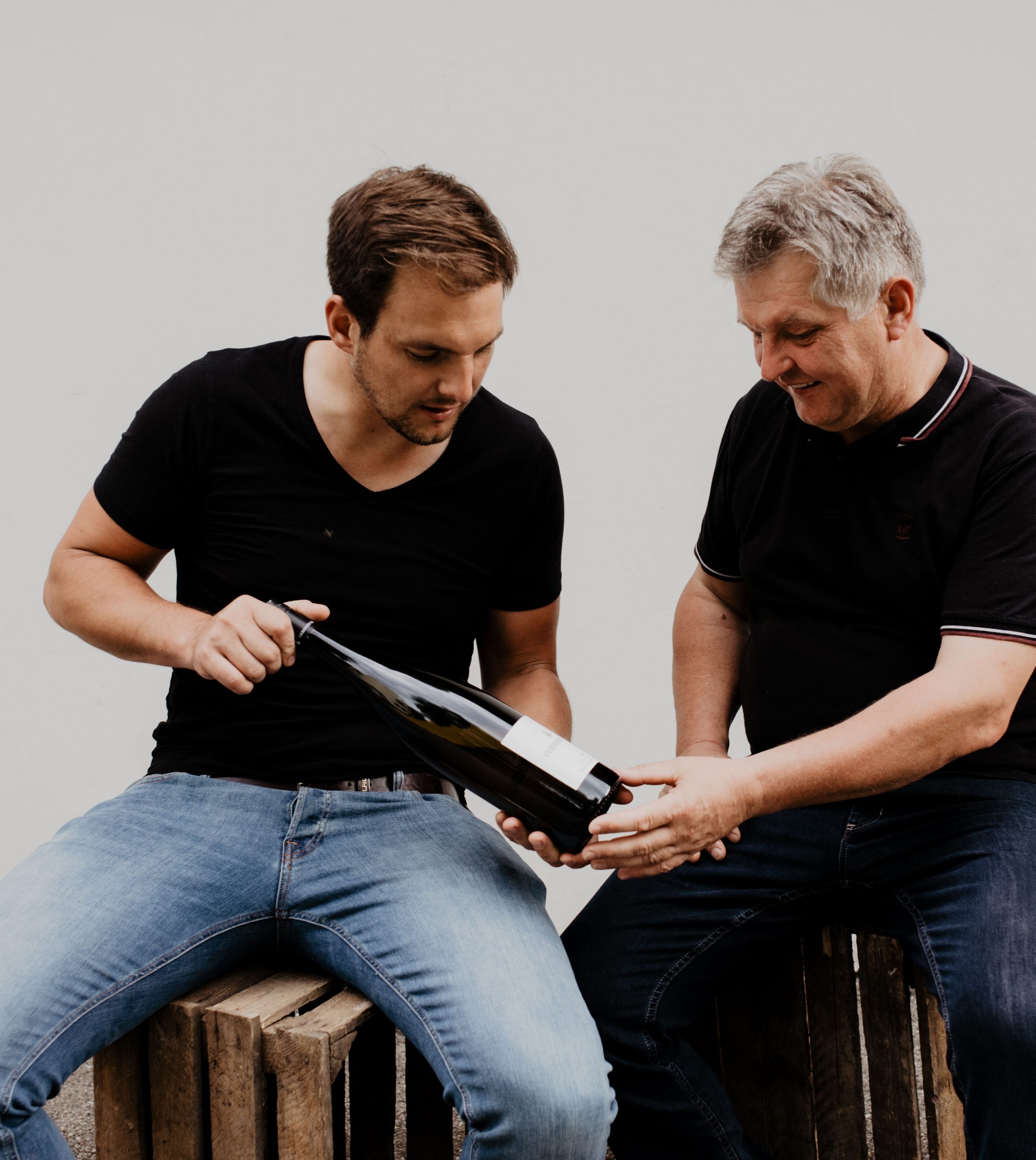 Weinzapfl is named Austria's price-performance winner. (Vinaria GV up to 12.5%)
Our Ried Kalvarienberg is included in the SALON 2020 and thus ranks among the best in the country.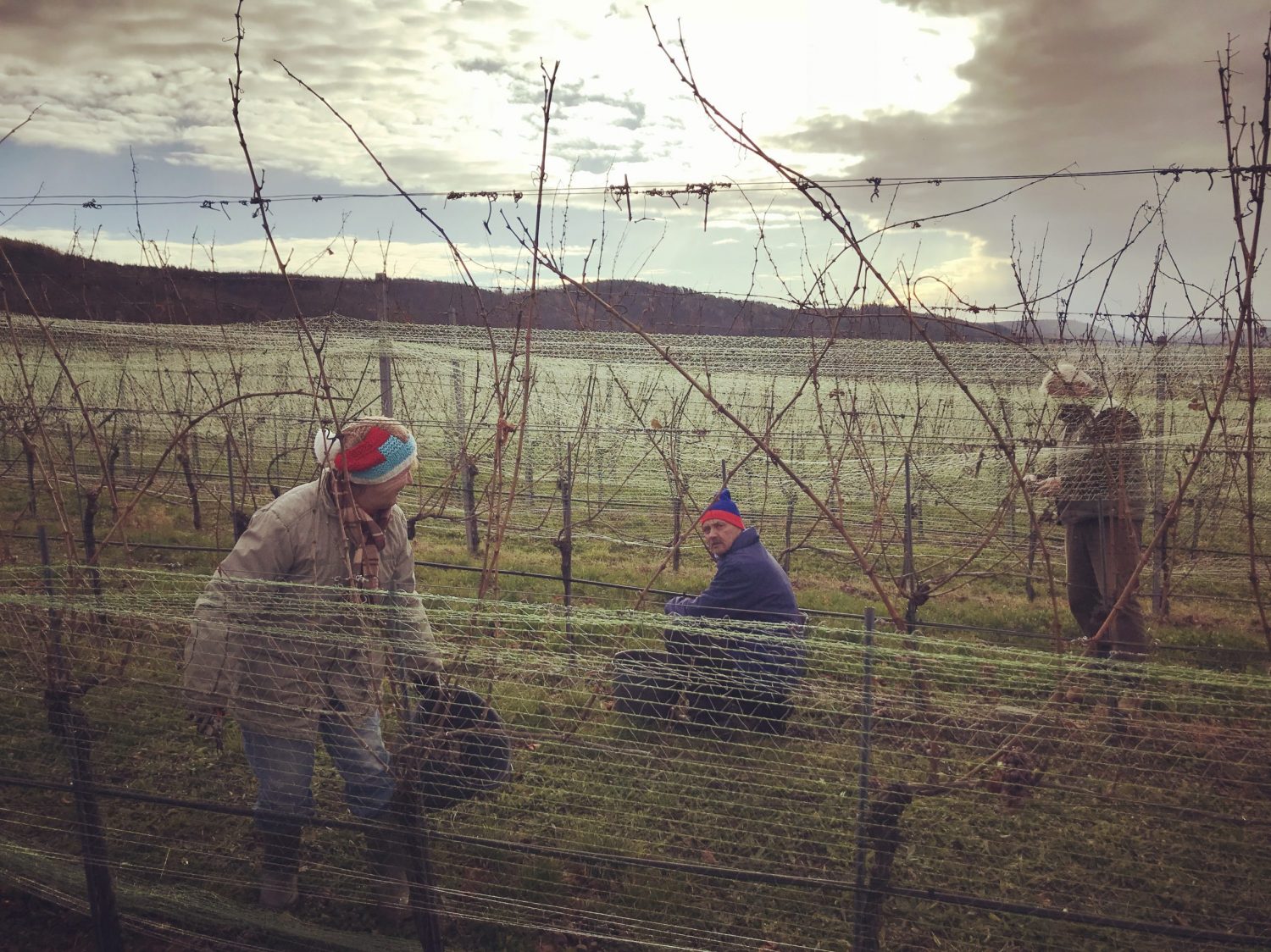 Excellent ratings and 94 points for Ried Irbling Riesling in the A la Carte Wine Guide 2021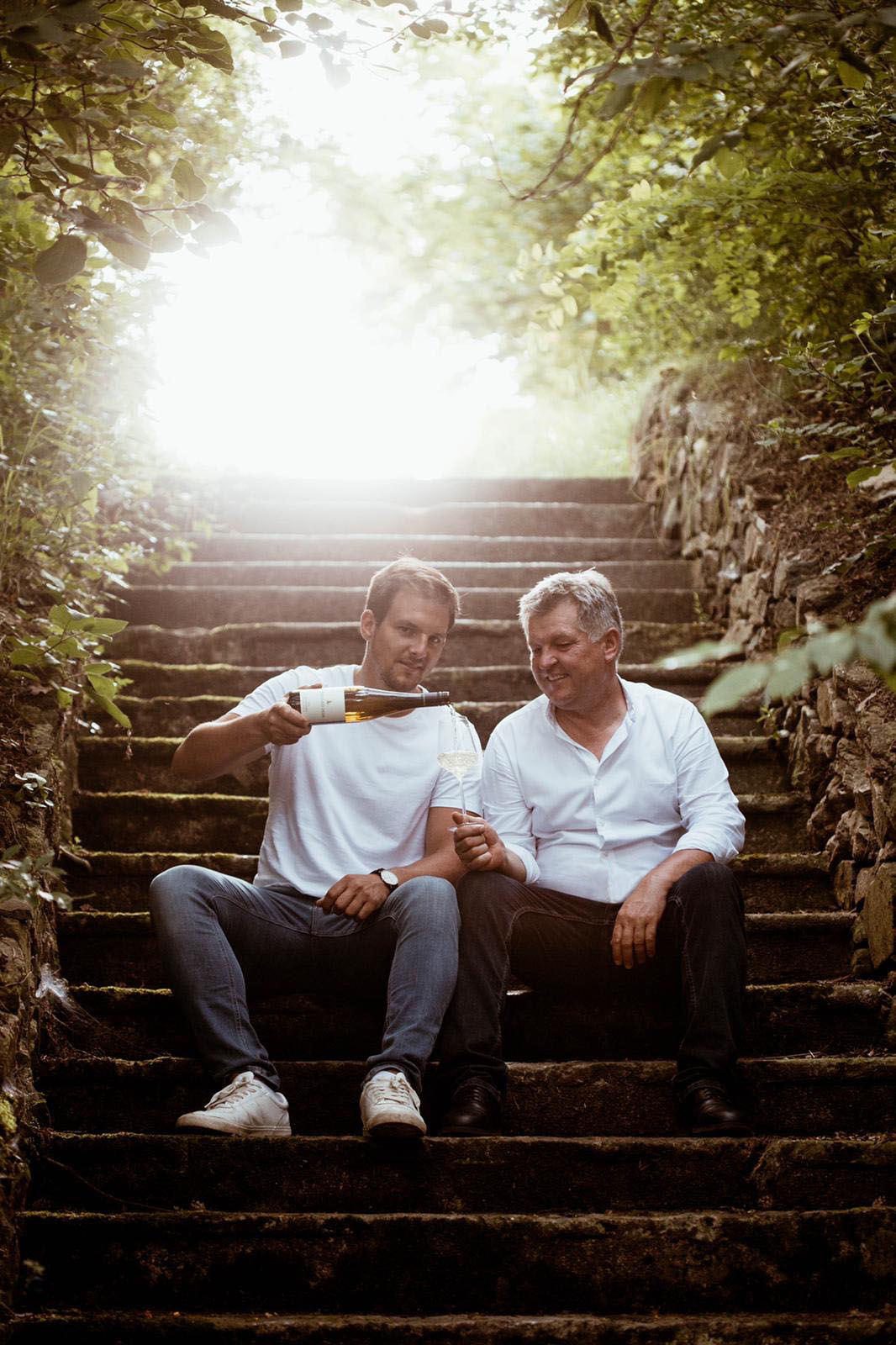 We are happy about three times 93 points for our single vineyard wines in the Falstaff Wineguide 2020/21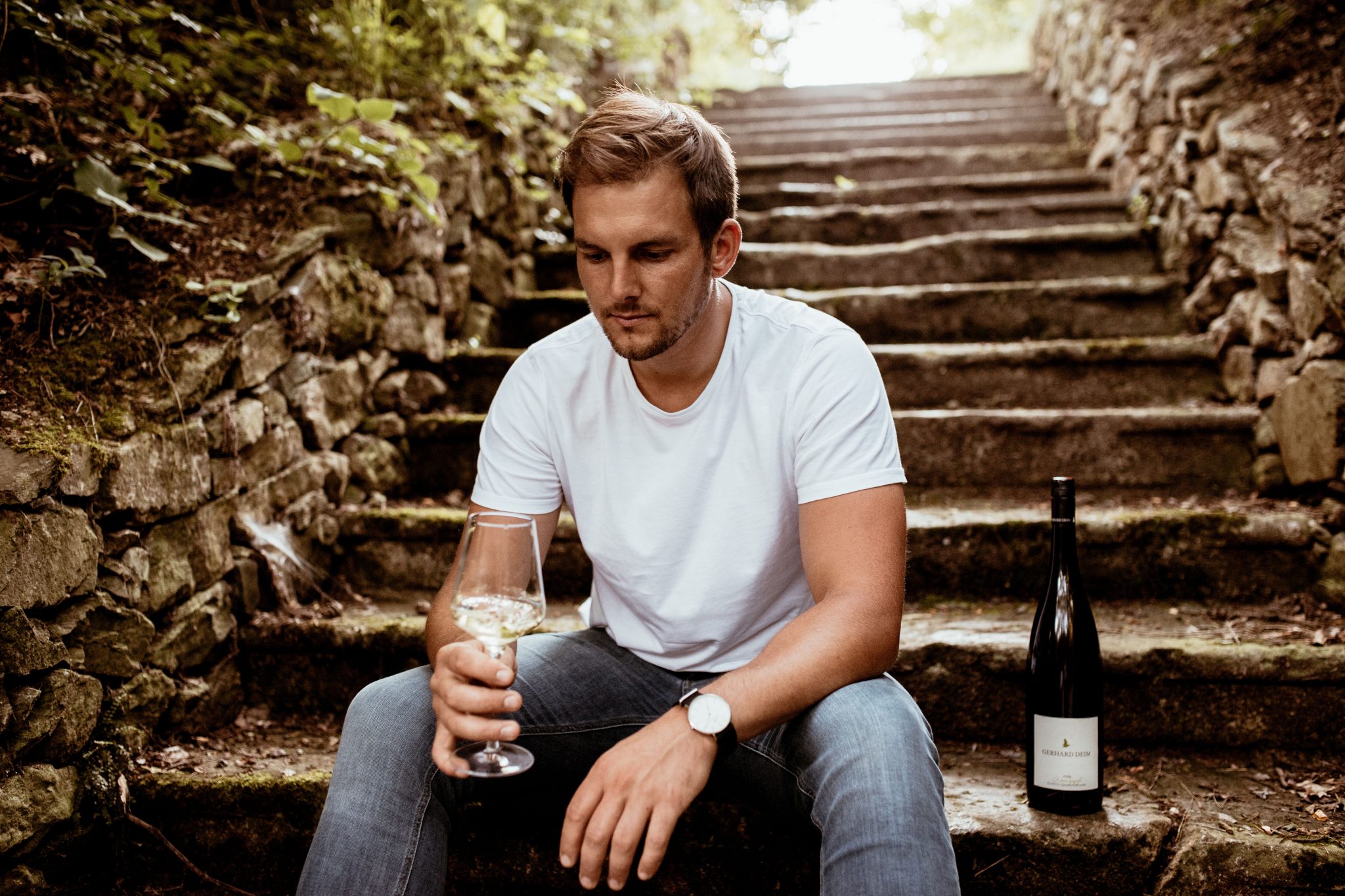 For the 2nd time this year we are represented in the Vinaria Wineguide and have already been awarded the 2nd crown
Planting new vines, loosening the soil, ...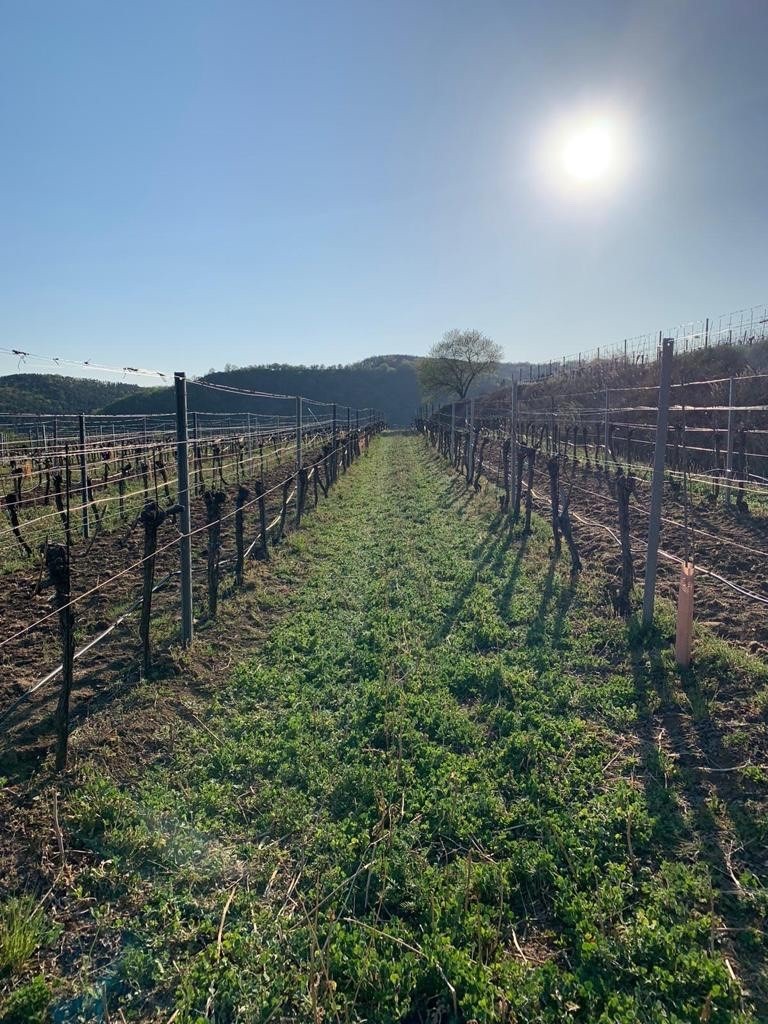 Rejuvenation at Kalvarienberg
WORLD CLASS
GRÜNER VELTLINER
Ried Kalvarienberg and Ried Bernthal among the best Grüner Veltliners worldwide.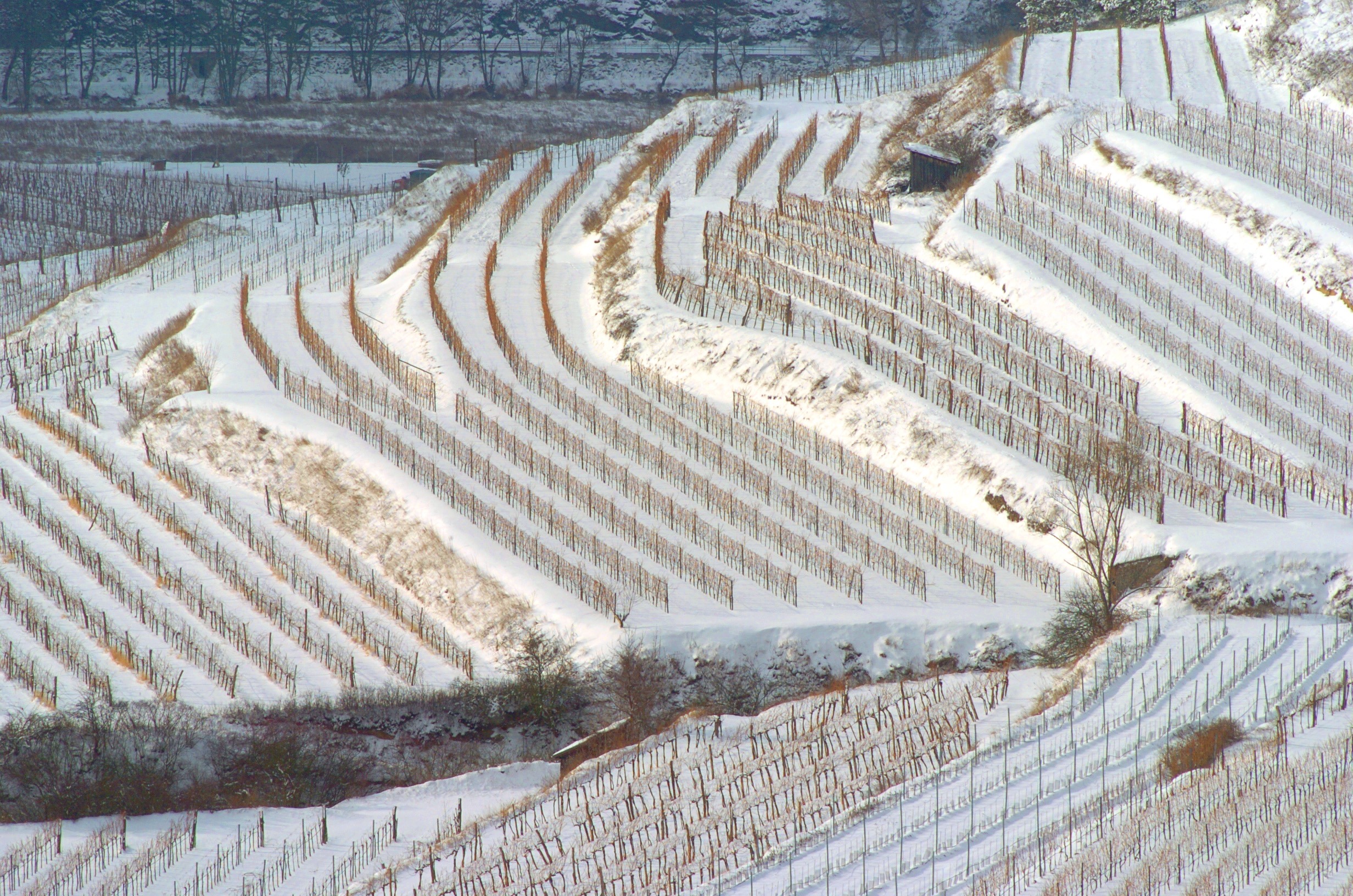 The foundation for a new vintage.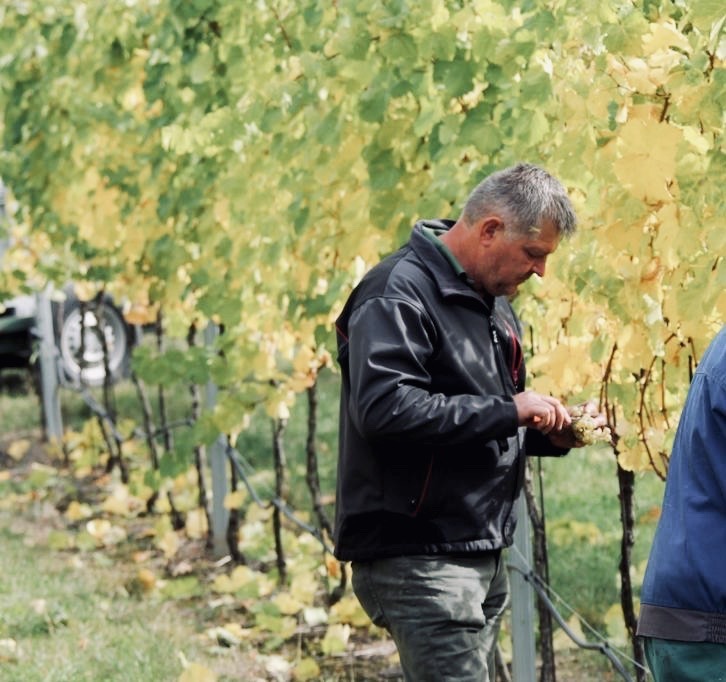 Schönberg Riesling reaches 3rd place of all Rieslings up to 12.5% in Austria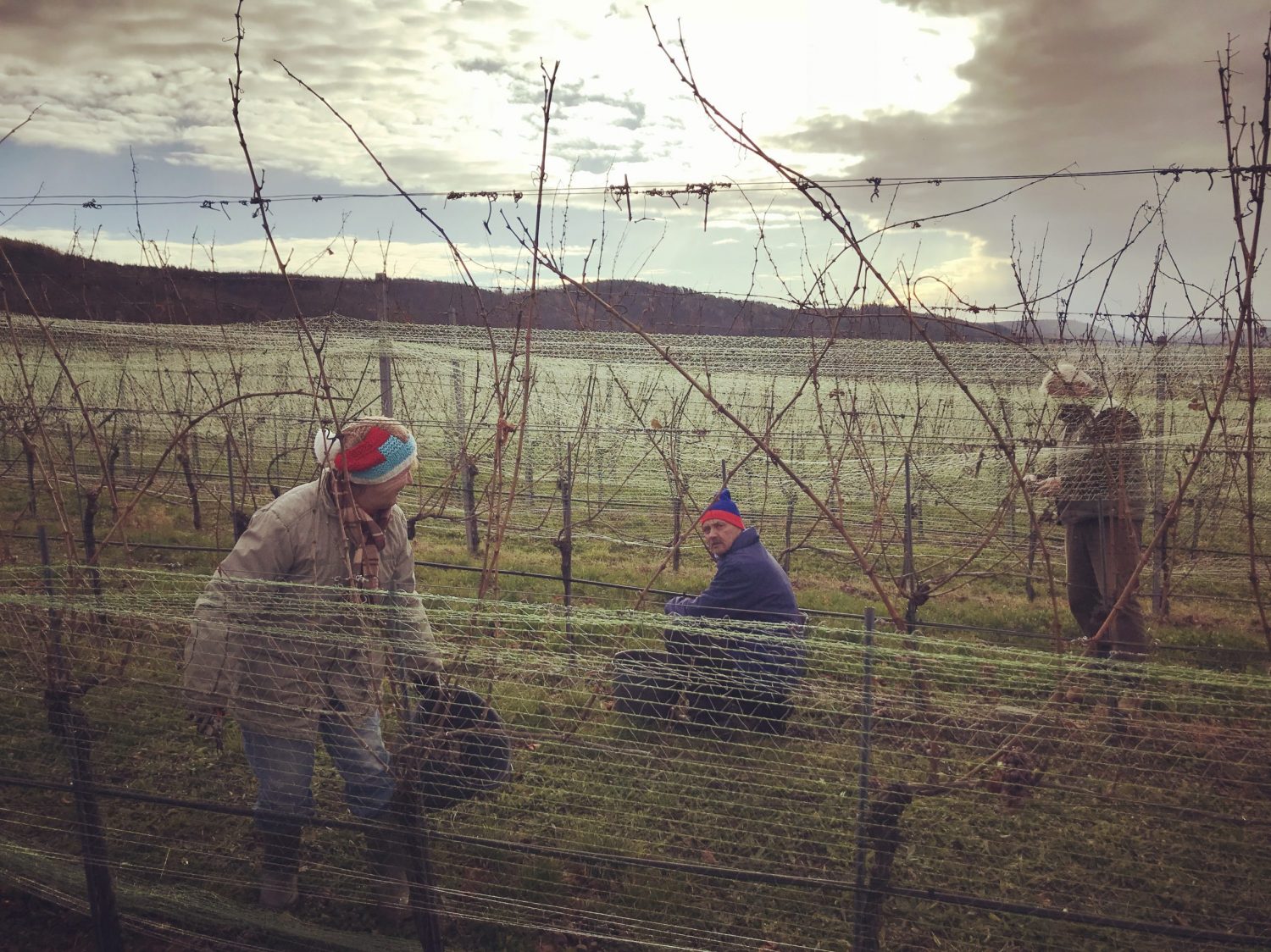 With all submitted wines we reach 90 points and more.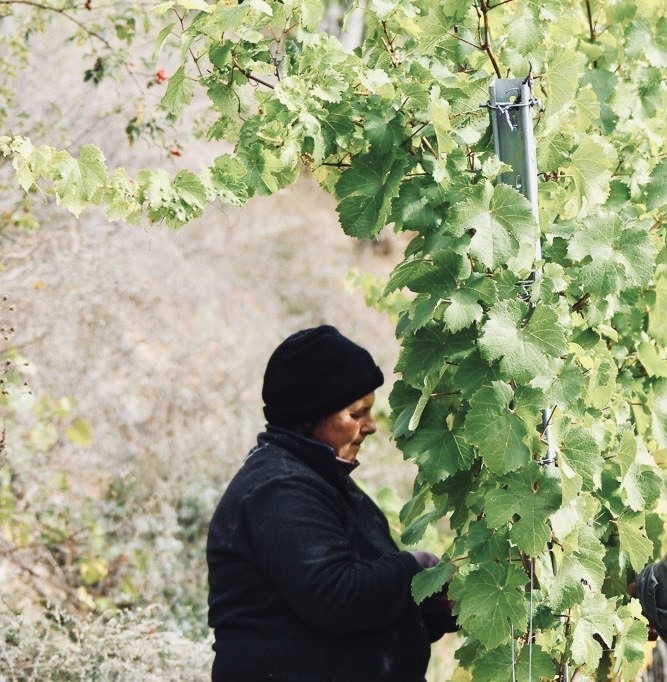 RIED ROSENBERG
PREMIUM RIESLING
Our Ried Rosenberg is one of the best premium Rieslings in Austria.
Ried Bernthal among the best premium Grüner Veltliners in Austria.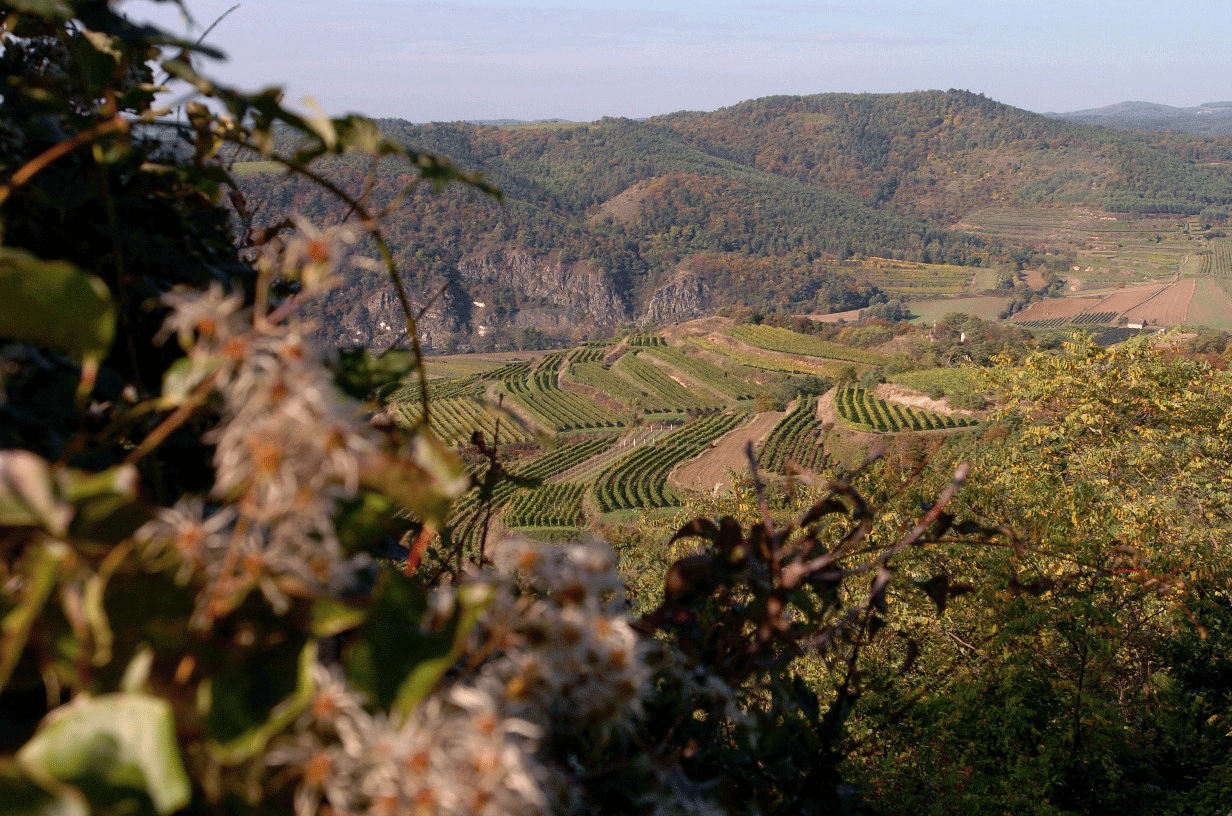 GROSSER HAMMER
RIED KALVARIENBERG
Ried Kalvarienberg crowns itself the best wine of the Alte Schmiede Schönberg.
For the first time this year we are represented in the Vinaria Wine Guide and were promptly awarded the 1st crown.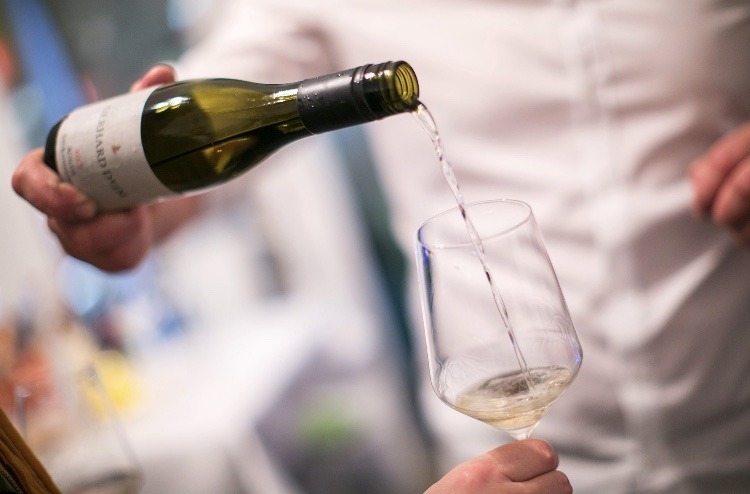 This year, our Ried Kalvarienberg is once again crowned with the best rating of 5 glasses and is thus, as in the previous year, among the "best of the best" Austria-wide and among the top wines of the Kamptal. A further 7 wines achieved excellent 4 glasses. 
Vinaria tastes Austria's rosé wines and awards our Zweigelt Rosé as "Best Buy". Tasting notes (in german):