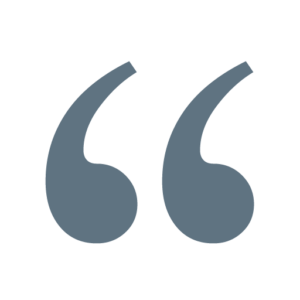 Old and young are united by the pursuit of uncompromisingly high quality, and this begins with the care and nurturing of each individual vine, both for single vineyard and reserve wines as well as for regional and light wines.
One hour west of Vienna, following the river Kamp upstream from Langenlois, almost at the northern end of the Kamptal wine-growing region, lies the village of Schönberg. The last foothills of the Waldviertel in the west, steep slopes of the Manhartsberg in the east and the Kalvarienberg in the north encircle the village.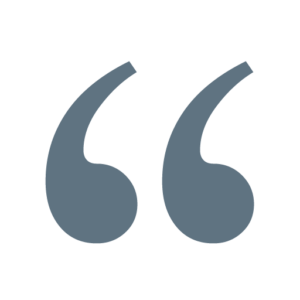 The foundation of the winery is laid through cross-generational collaboration and the associated combination of time-honoured methods and young experimentation.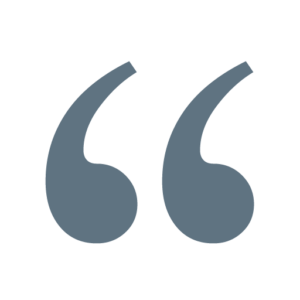 Kamptal's single vineyard wines (Riedenweine) all exhibit distinctive personalities. They reflect the soil structure and the various microclimates found in the most detailed of areas, and with this faithfully express the individual character of each vineyard.
- Schönberg's single vineyards -