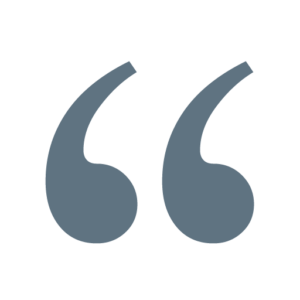 Kamptal's single vineyard wines (Riedenweine) all exhibit distinctive personalities. They reflect the soil structure and the various microclimates found in the most detailed of areas, and with this faithfully express the individual character of each vineyard.

Ried (single vineyard) Bernthal connects the two villages Schönberg and Mollands. The south-east facing terraces offer morning sun and help the grapes to dry quickly in autumn. Deep and fertile loess loam soil help to develop very elegant but still powerful wines.
Elevation
240 - 320 Meters
Grape Variety
Grüner VEltliner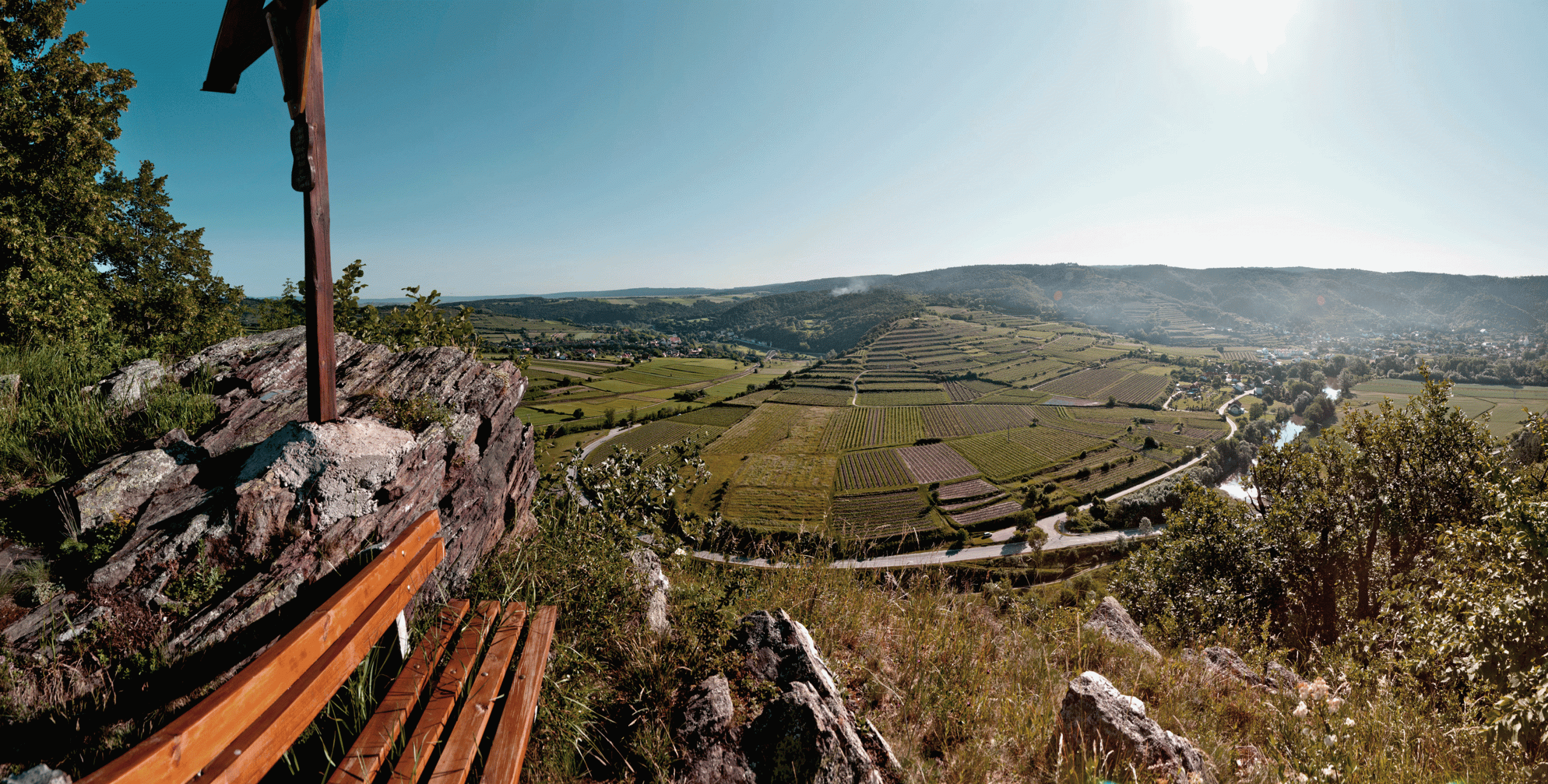 Ried (single vineyard) Kalvarienberg closes the valley basin of the village Schönberg to the north. This protective effect from cool winds results in a uniqe characteristic of the pannonian influenced microclimate and therefore high temperatures during the day. At night the terraces are refreshed by cool air draining down to the river Kamp from the hills of the harsh Waldviertel region in the north of Austria. This enormous contradiction and the south facing terraces consisting of mica shist and silicate stone with a thin layer of loess-loam on top helps to develop very ripe and powerful wines.  
Elevation
240 - 310 Meters
Grape Variety
Grüner VEltliner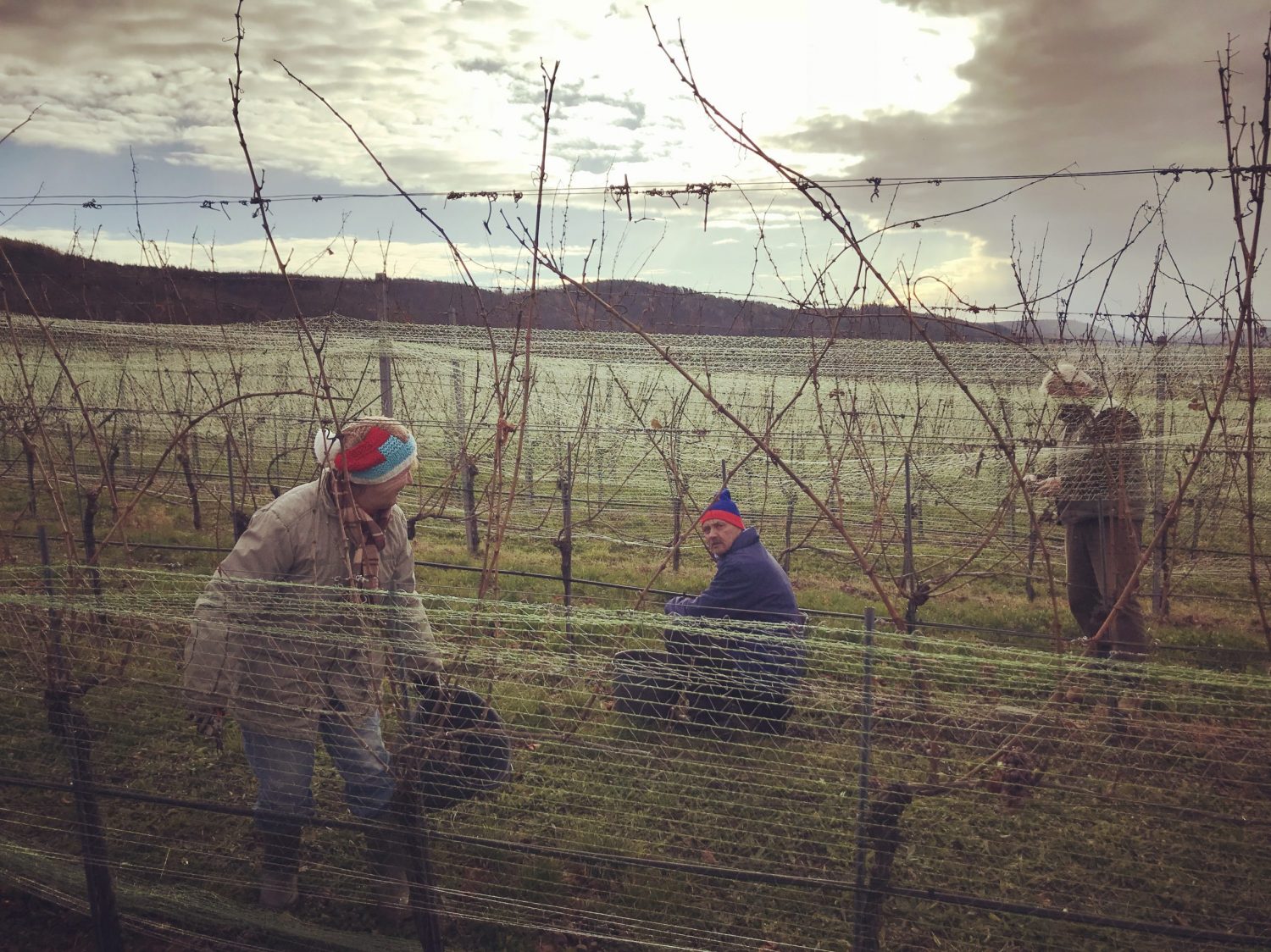 The south-west facing terraces of Ried (single vineyard) Rosenberg benefit due to their steepness from long sunshine hours - due to the cool air draining down from the nearby Manhartsberg from fresh air during the nights. This contradiction leads to Riesling grapes with particularly ripe, warm and intense fruit aromas. 
Elevation
240 - 310 Meters
The Irbling area stretches from 320 to 380 metres in altitude. This south-facing site, which slopes steeply for the most part, lies in the climatic field of tension between extreme soil warming and cold air currents at night. The vineyard lies on the foothills of the Waldviertel gneiss-slate plateau, which is characteristic for the terroir of these wines. These are ideal conditions for fine Rieslings.
Elevation
320 - 380 Meters